WELCOME TO MY WEBSITE,

I'm a tenor saxophonist who plays many styles. As a jazz musician I like to improvise. I do this with my band at festivals, music venues and bars. And also at parties and events, when I play along with the house, dance and pop music of DJ's.

Contact me to discuss your wishes.
Available for international performances.

Best regards,
Ruud
PS: follow me on Spotify:

WELKOM OP MIJN WEBSITE,

Ik ben een tenorsaxofonist die meerdere stijlen speelt. Als jazzmuzikant hou ik van improviseren. Ik doe dat met mijn band op festivals, muziekpodia en in café's. En tevens op feesten en evenementen. Ik improviseer dan op de house-, dance- en popmuziek van de DJ.

Genoeg mogelijkheden, neem contact op voor informatie en boekingen.

Groeten,
Ruud

PS: volg me op Spotify: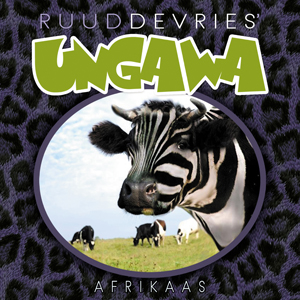 You can listen to ALL my music, using the Spotify players on the MUSIC page. To be able to play the tracks be sure to have Spotify opened |

Je kunt AL mijn muziek beluisteren via de Spotify spelers op de MUSIC-pagina. Om de tracks direct te kunnen streamen moet je wel Spotify open hebben staan.
STREAM AFRIKAAS HERE DIRECTLY FROM SPOTIFY (BE SURE TO HAVE OPENED SPOTIFY) |

JE KUNT DE TRACKS VAN AFRIKAAS HIERONDER DIRECT AFSPELEN VANUIT SPOTIFY (MITS JE SPOTIFY OPEN HEBT STAAN):