ALS JE FOTO'S GEBRUIKT VOOR DRUKWERK OF ANDERE MEDIA, VERMELD DAN DE NAAM VAN DE FOTOGRAAF, VOOR ZOVER VAN TOEPASSING.


WHEN YOU USE ONE OF THESE PHOTOS FOR PRINT OR OTHER MEDIA, PLEASE RESPECT PHOTOGRAPHER CREDITS - IF APPLICABLE.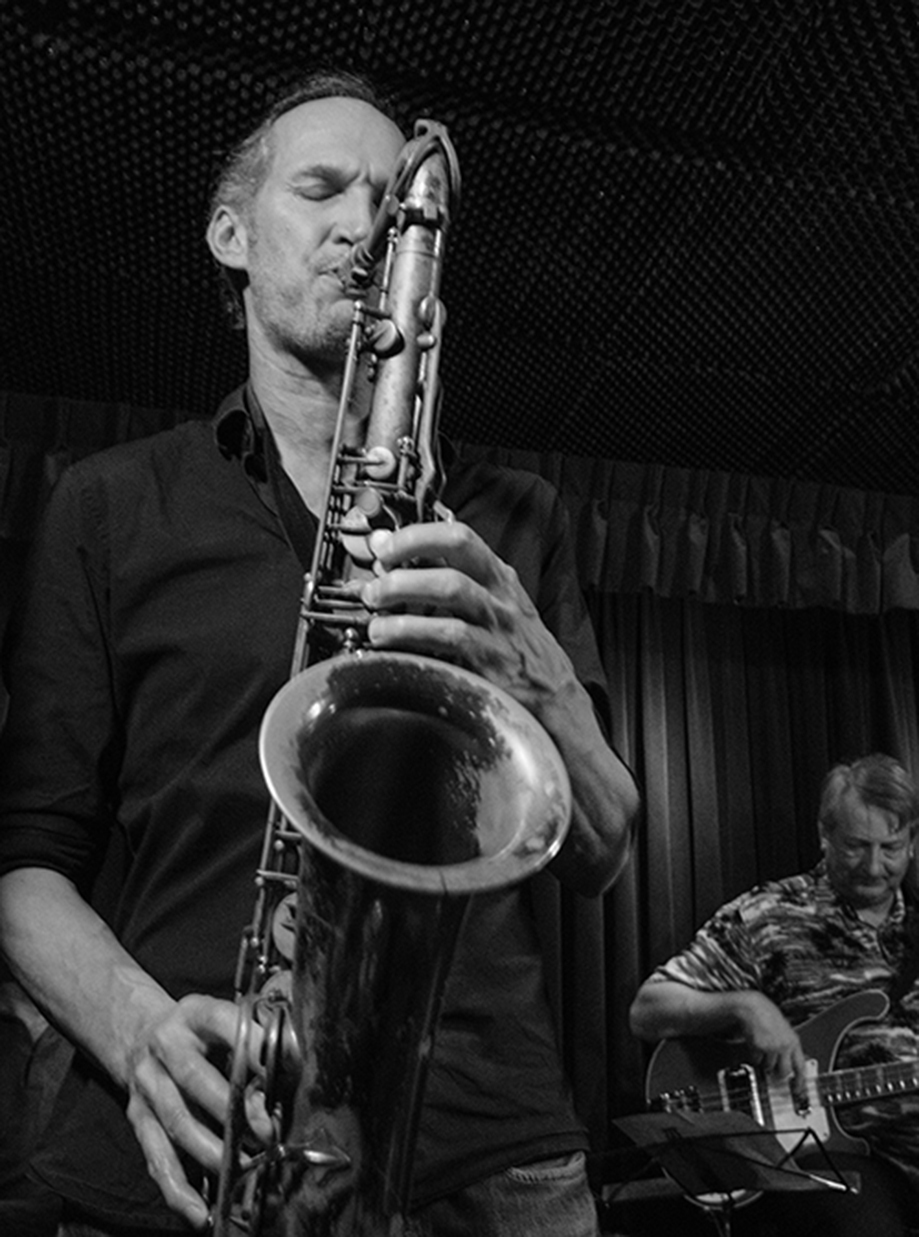 AT JAZZCAFE ALTO, AMSTERDAM, PHOTO BY CLAES DJURBERG

RUUD DE VRIES BAND AT HAARLEM JAZZ & MORE FESTIVAL. PHOTO BY EDOLAND.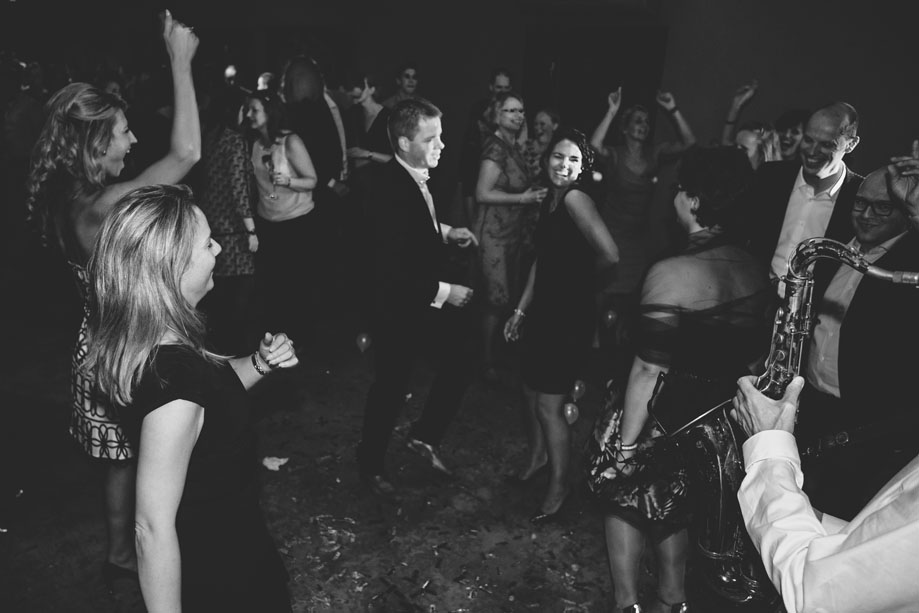 PLAYING AT A PARTY WITH A DJ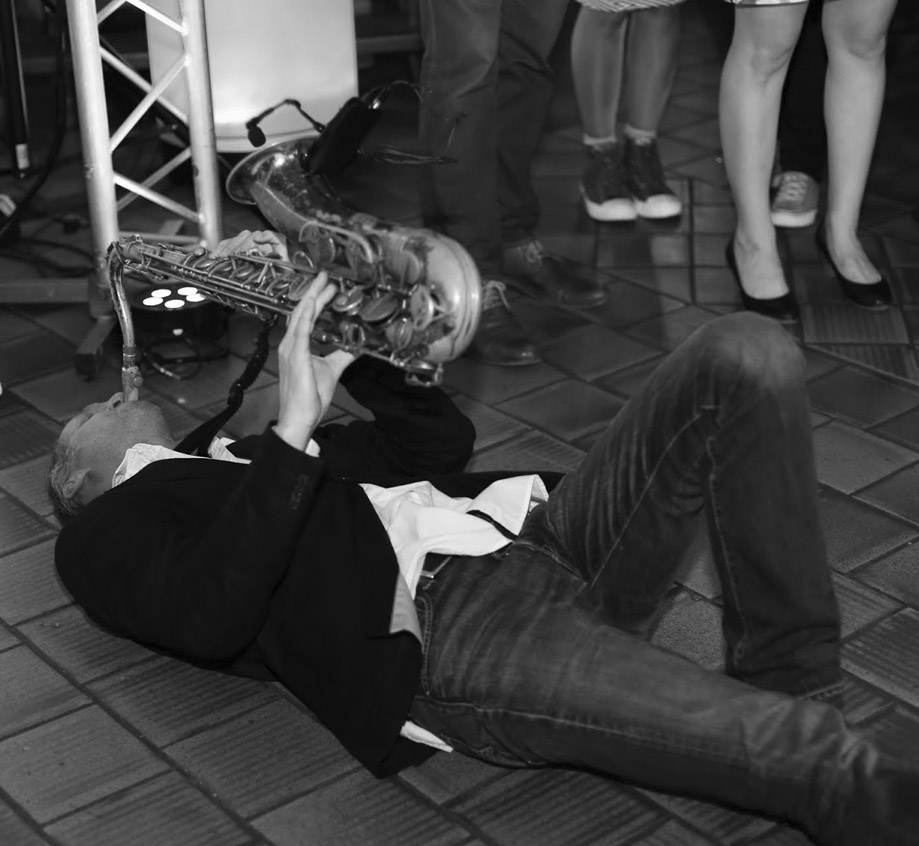 FLOORED! PHOTO BY MARC BURGER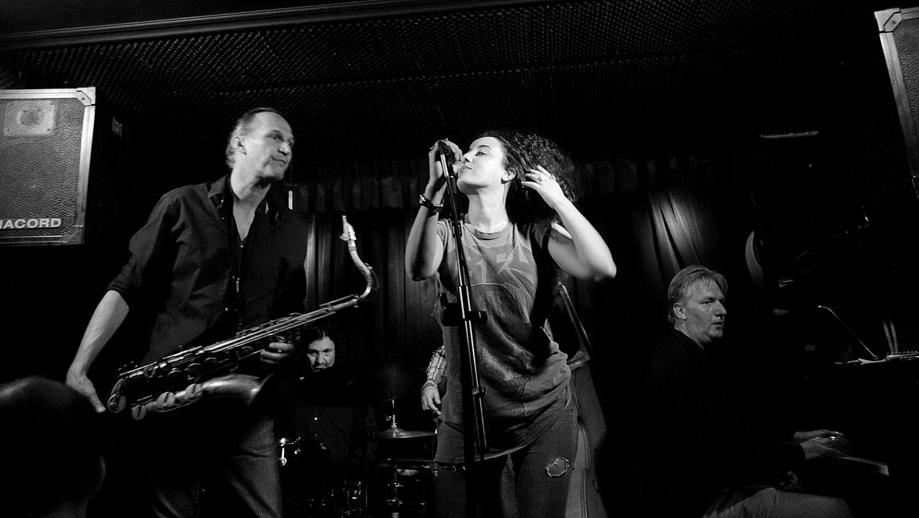 RUUD DE VRIES JAZZ QUARTET WITH GUEST SINGER MARIEM - ALTO, AMSTERDAM. PHOTO BY WILLEM-JAN MENGERINK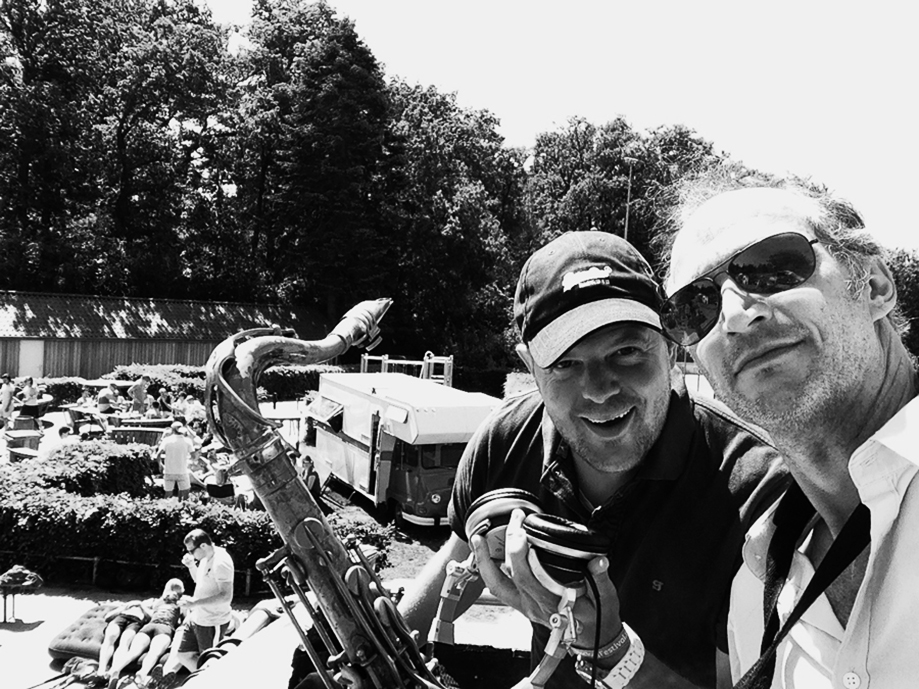 PLAYING WITH DJH AT TOURNAMENT BREDASE HOCKEYCLUB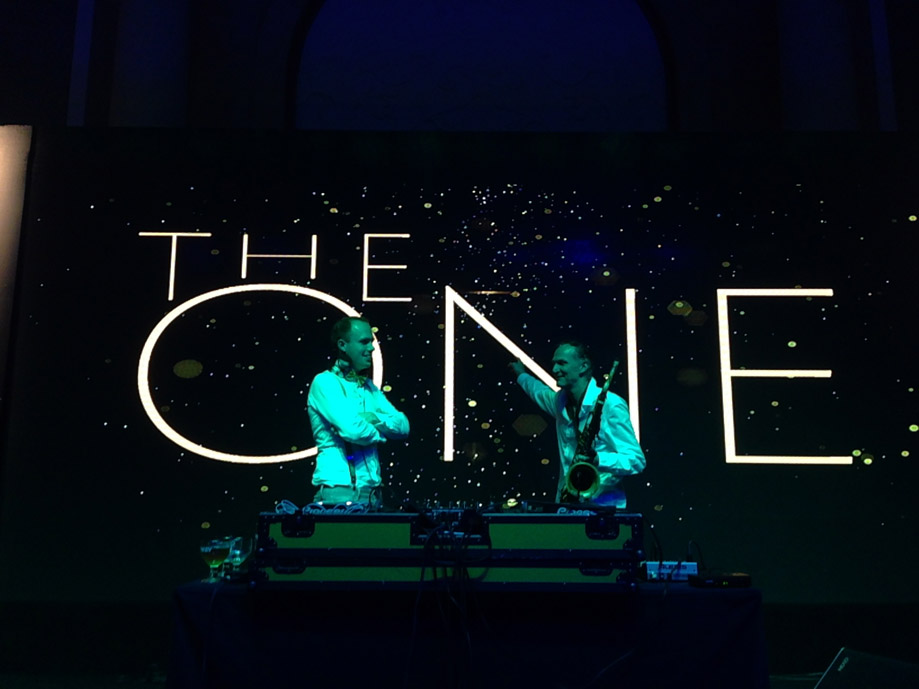 PLAYING WITH DJ IN SJANGHAI, CHINA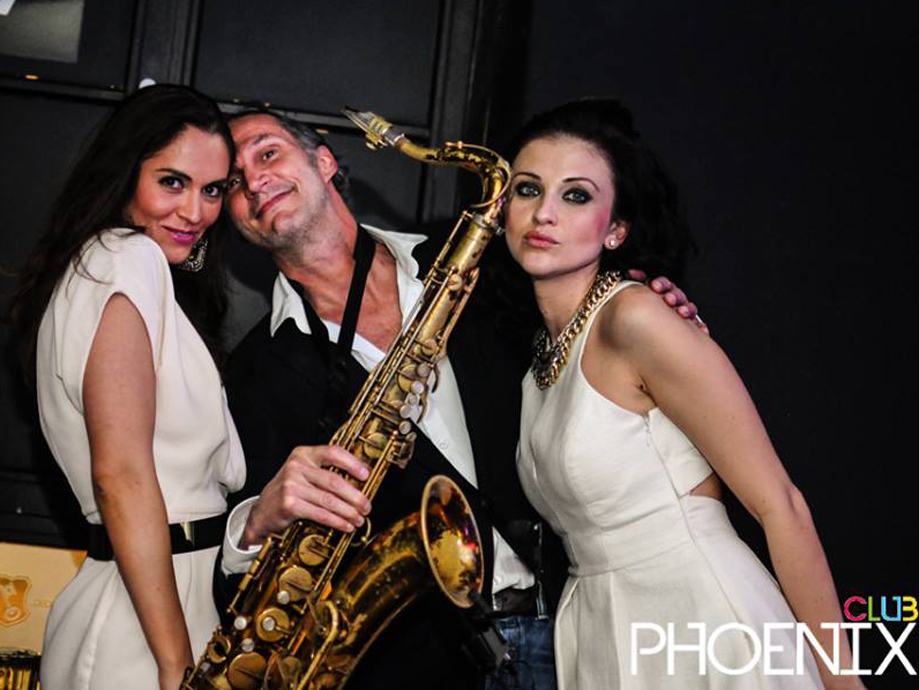 PLAYING AT CLUB PHOENIX, HANNOVER. PHOTO BY ECHO OF LIGHT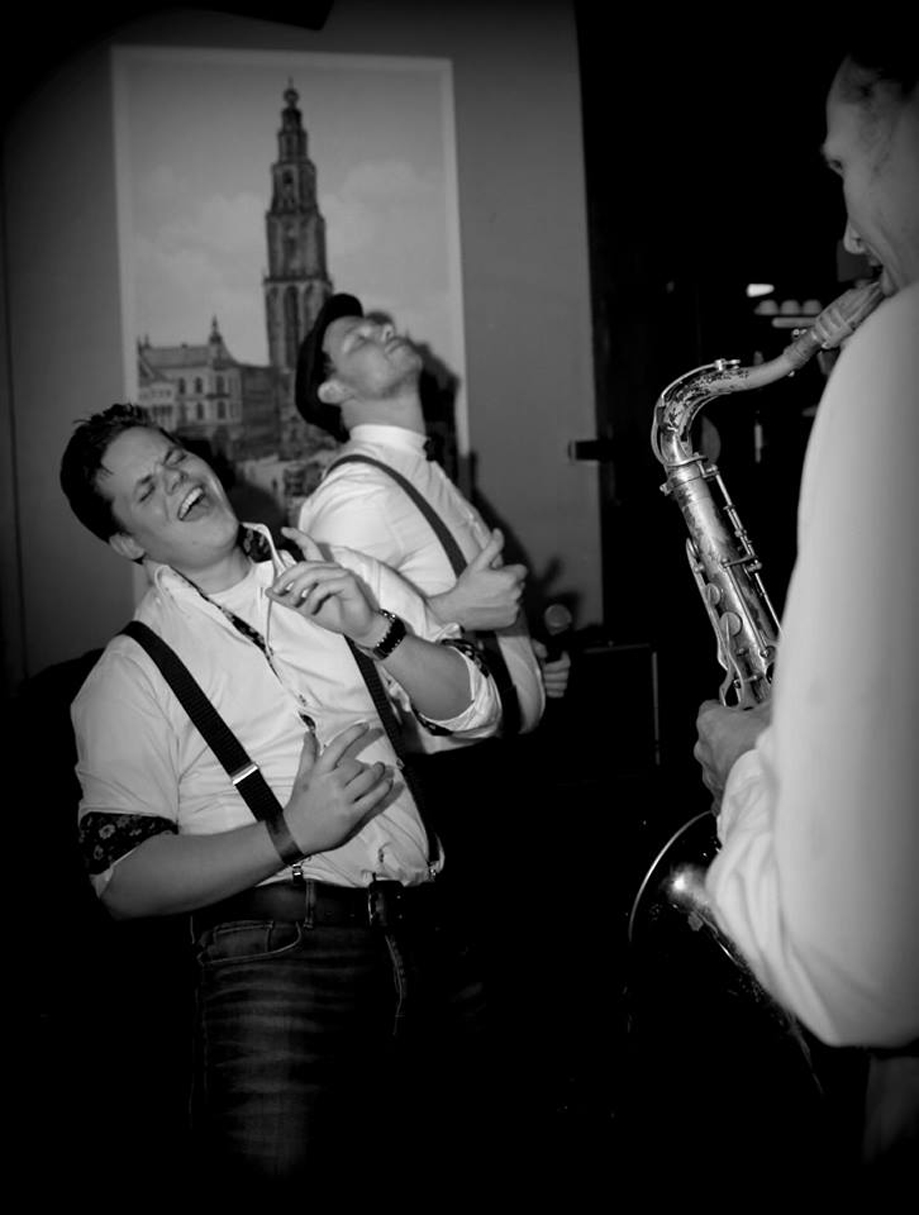 PLAYING AT A STUDENT PARTY. PHOTO BY MARC BURGER.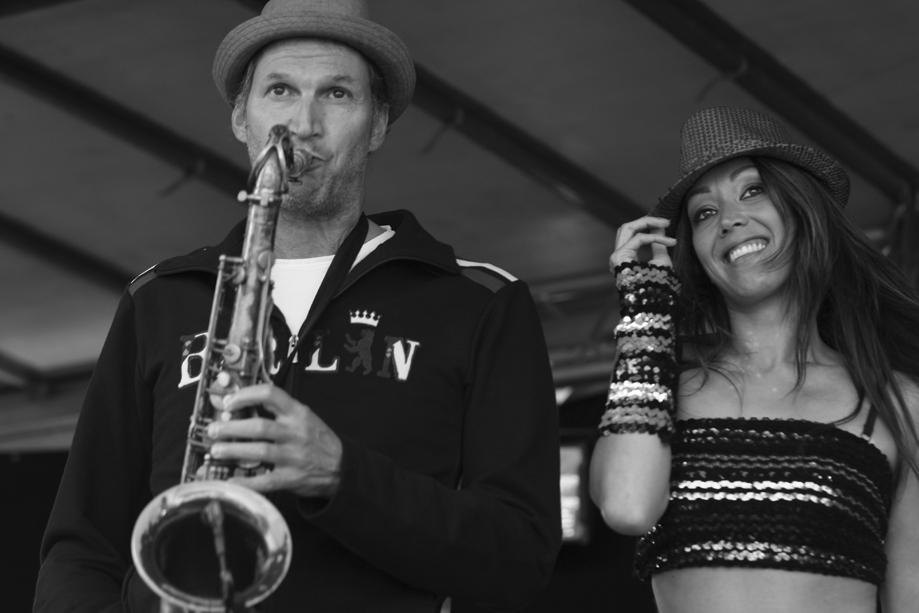 PLAYING AT A FESTIVAL. PHOTO BY KEESJAN KOLB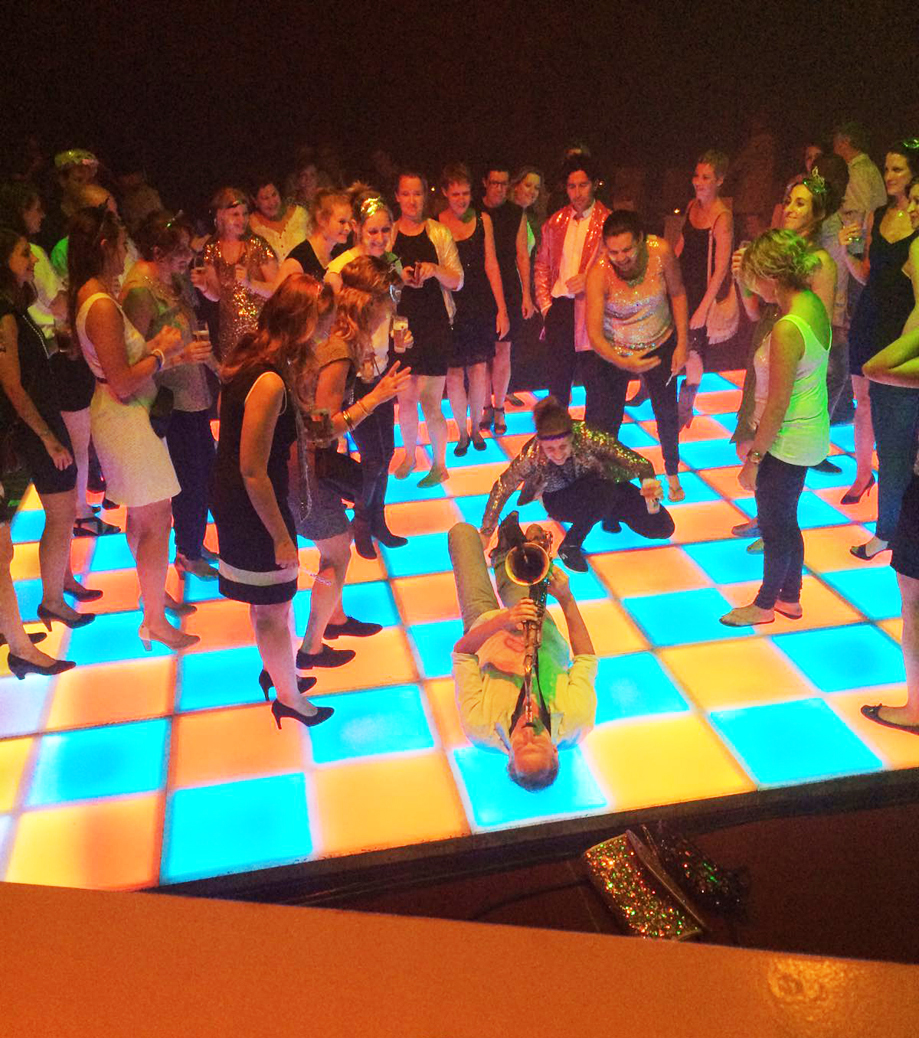 PLAYING AT A COMPANY EVENT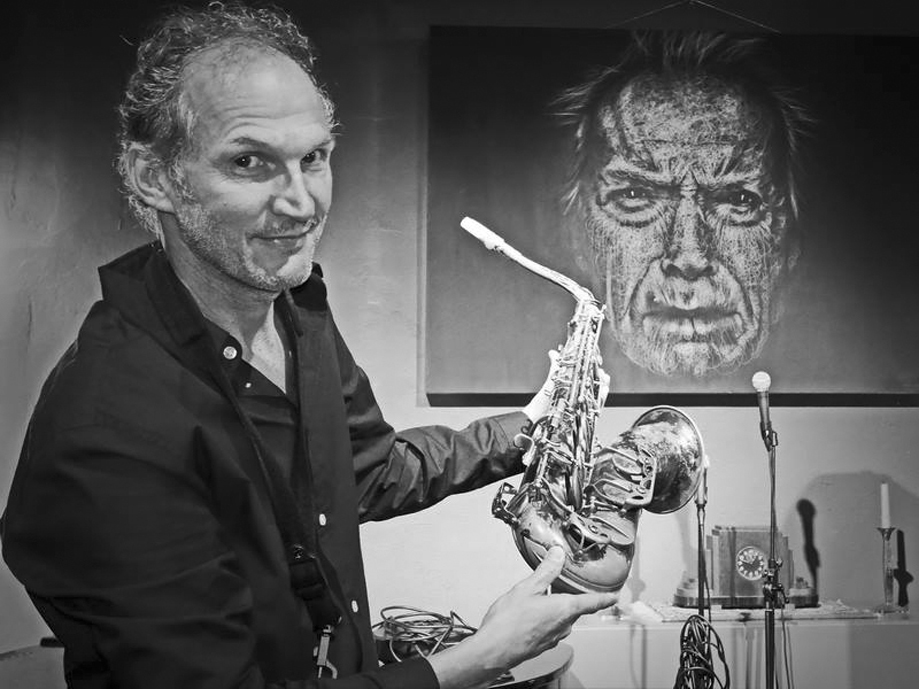 PLAYING AT LEIDSE LENTE, LEIDEN. PHOTO BY HARRY OTTO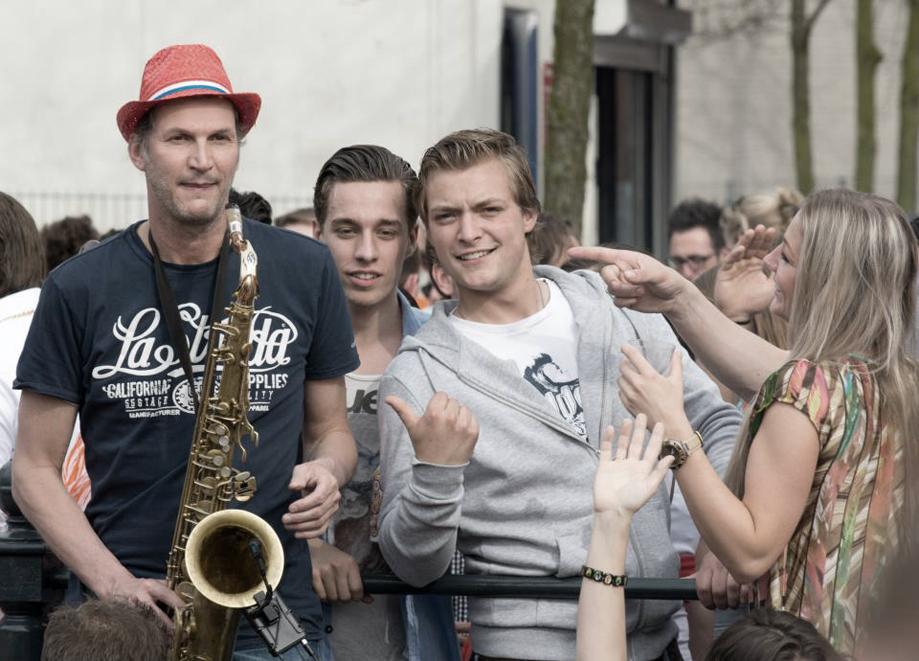 PLAYING ON KINGSDAY, SPINOLA BREDA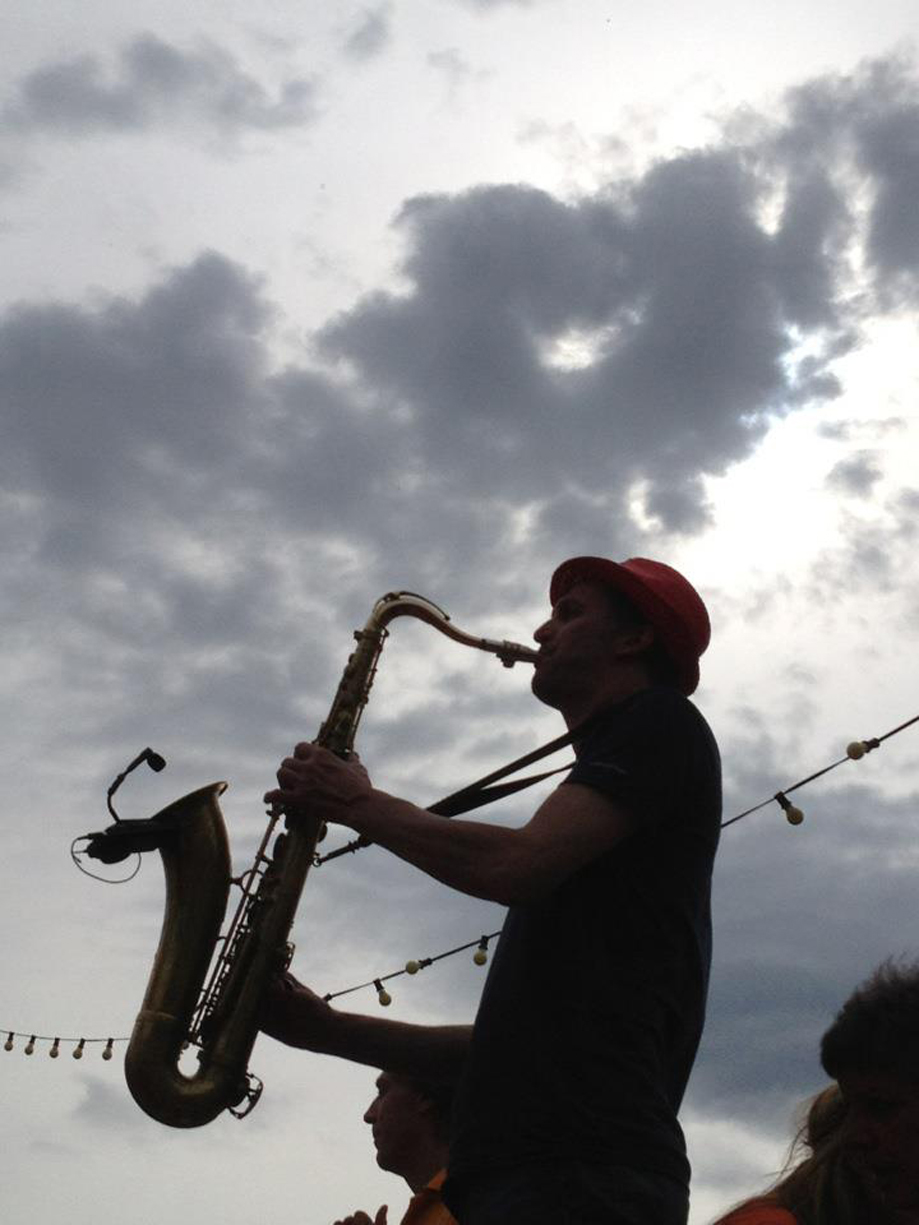 PLAYING ON KINGSDAY, SPINOLA BREDA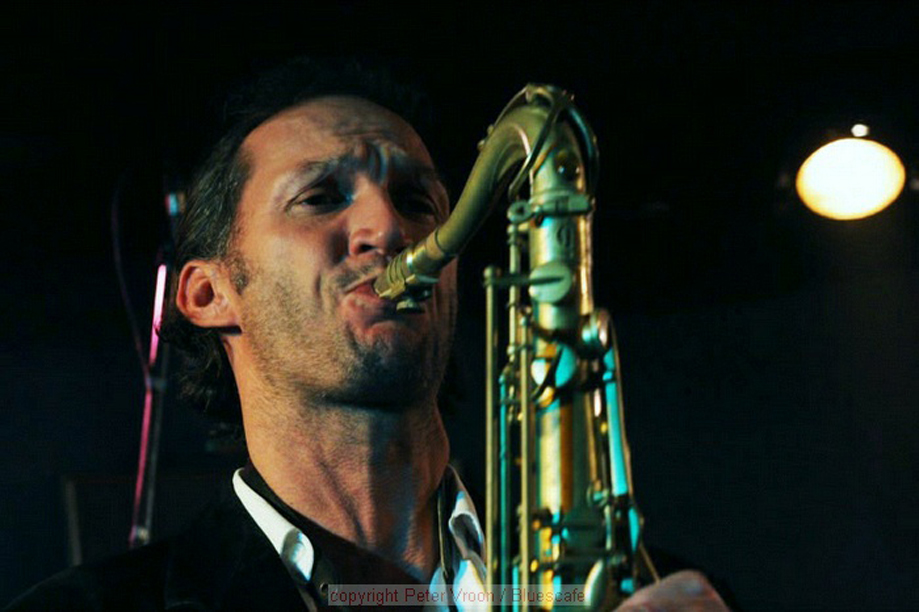 PLAYING AT BLUESCAFE APELDOORN, PHOTO BY PETER VROON

LISTEN TO MY MUSIC ON VARIOUS PLATFORMS: